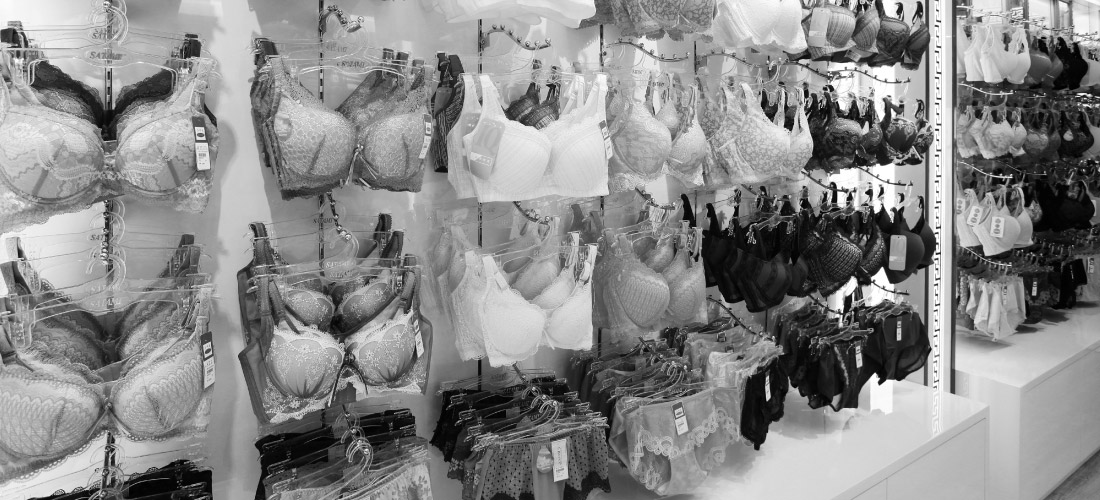 Aug 2022 •

SENIOR RETAIL OPERATION OFFICER / RETAIL OPERATION OFFICER – HONG KONG
Who are we looking for?
To cope with our business expansion, we sincerely invite high calibre candidates to join us with the following position:
Responsibilities:
Supervise and monitor overall retail operation and administration of shops
Supervise retail team to achieve sales target and ensure smooth operation
Manage retail staff and monitor roster planning
Prepare daily sales report & analysis and monitor the performance of sales team to improve the KPI factors
Implement retail operation policy to improve efficiency
Co-ordinate with internal departments, i.e., Marketing Team, Accounting Department, Design & Merchandising team
Communicate closely between office and retail shops on daily retail operation issues as well as the compliance of company policies / procedure
Coordinate overall new shops opening and other related issues
Handle customer relations and complaints
People management
Requirements:
Degree holder in Business Administration or related subjects
of 3 years relevant working experience of retail operations management (experience in retail chain-stores is an absolute advantage)
Good communication, team work and problem solving skills
Good command of spoken and written English and Chinese (Cantonese and Mandarin)
Familiar with POS and proficient with MS Office including Excel, Word, Power Point and Chinese word processing
What can we offer?
Competitive pay
Year-end bonus
Discretionary bonus
Overtime pay
Meal allowance
Bank holidays
Paid annual leave
How to apply?
If you think we can live up to your expectations and you're willing to share your experience and knowledge, please apply as following:
Please send us:
your CV with personal photos
Personal data collected will be used for recruitment purpose only.