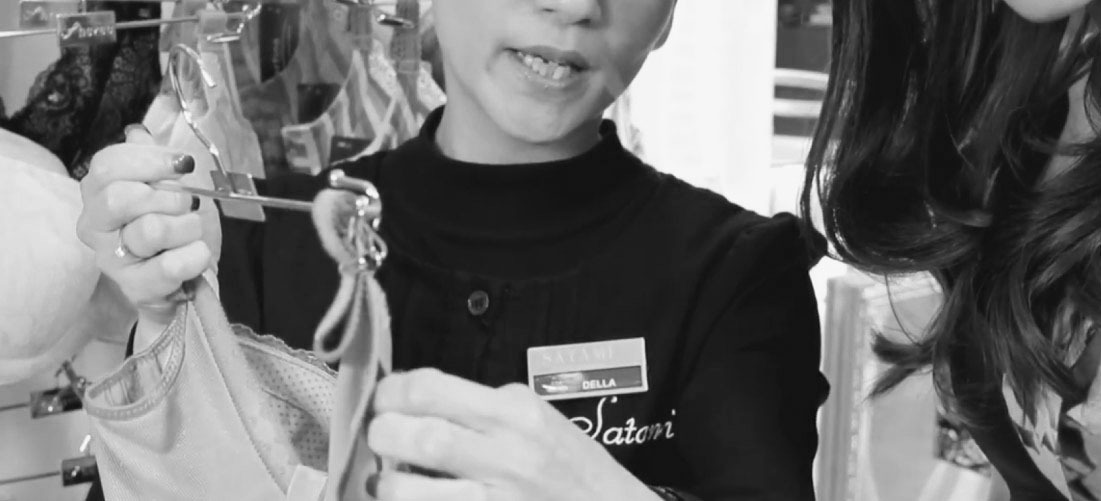 Aug 2022 •

SALES ASSOCIATES – HONG KONG RETAIL SHOP
Who are we looking for?
We are hiring shop sales who have been working on woman's product field. If you recognise yourself in some of the following things, we will be happy to receive your application.
If you have:
> 3 years of experience working as an Shop Sales ( Candidates will less experience will also be considered.)
able to work in any retail shops in Hong Kong
with sense of responsibility, good communication skills, positive attitude, enthusiasm, initiative and team spirit
+ plus
fluent in Chinese and English
Mandarin is a plus
with lingerie retail experience is an advantage
What can we offer?
New Staff HK$14K+
High Basic Salary + Attractive commission plan (HK$25K+)
Professional Training as Bra Fitter
Year-end bonus
Discretionary bonus
Overtime pay
Transportation allowance
8 days rest days a month,
PRC holidays
10-20 Paid Annual Leaves, Birthday Leave, Marriage Leave, Compassionate Leave
How to apply?
If you think we can live up to your expectations and you're willing to share your experience and knowledge, please apply as following:
Please send us:
your CV with personal photos
Personal data collected will be used for recruitment purpose only.