Nov 2022 •

Project-Light-Sports VIP Launch Event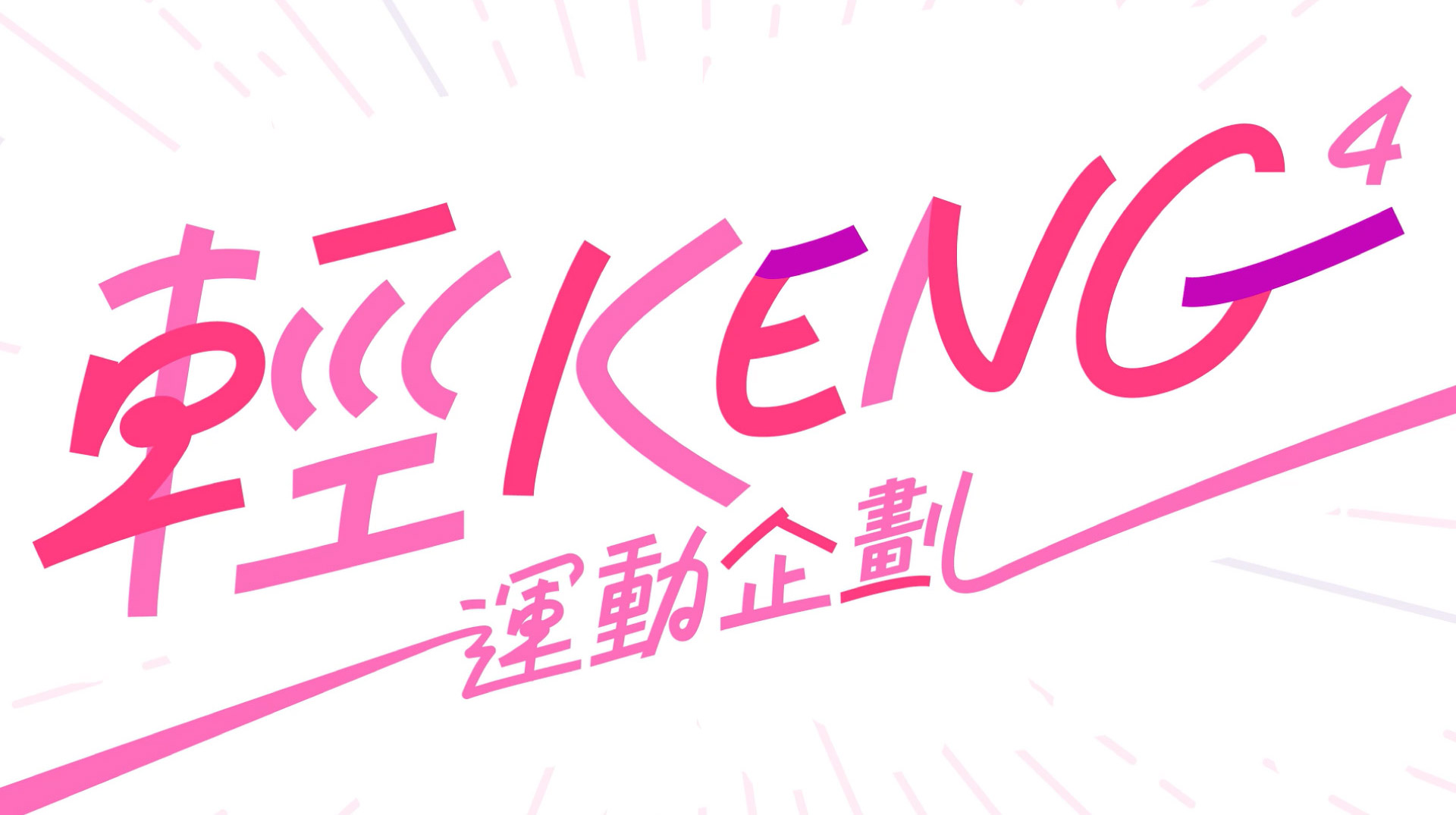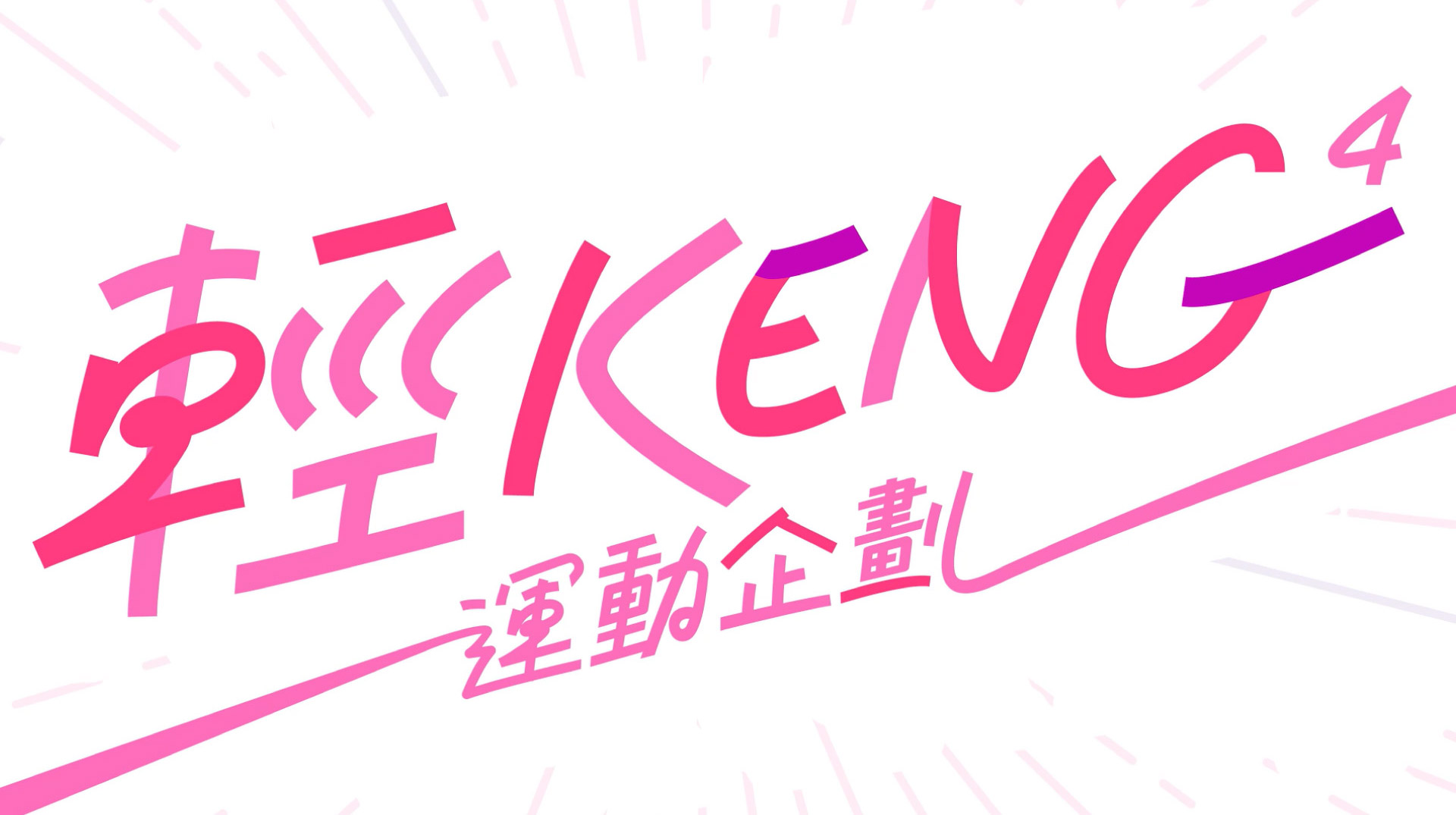 Satami teamed up with "ChubbyChubby Model Management" to jointly launch the first VIP dance special session of 「輕 keng 運動企劃」"(also known as "Project-Light-Sports") on the evening of November 16, 2022 at Russ Dance Factory in Causeway Bay as a kick-start workshop of the Campaign. Led by our experienced dance instructor Sze of Russ Dance Factory, more than 20 female invitees, ranging from petite sizes to fuller girls of different fields, from students, KOLs to young moms, all wearing Satami Activewear in action to dance with Sze who have specially choreographed the dance steps for this event to allow an easy start for new dancers. All participants picked up well and mastered the dance moves and all enjoyed their first little step.
The successful of this event is undenially the good start of the 9 exercise workshops that include: dance, yoga and personal training, that are officially coming to us in the coming weeks!
Satami hopes that through this Campaign and upcoming workshops, every woman will be encouraged to start doing exercies and pay more attention to their health, and embark on the road to healthy lifestyle with ease! By having a good and easy start, everyone can enjoy and have fun on the sports that you like, but not pulling you back from re-doing. Because we believe doing sports is just like Satami's design concept of quality bras and underwear for all women, "Every Small Step Counts", as with every little steps you have taken will lead you toward a bigger and better you.
Every Small Step Counts