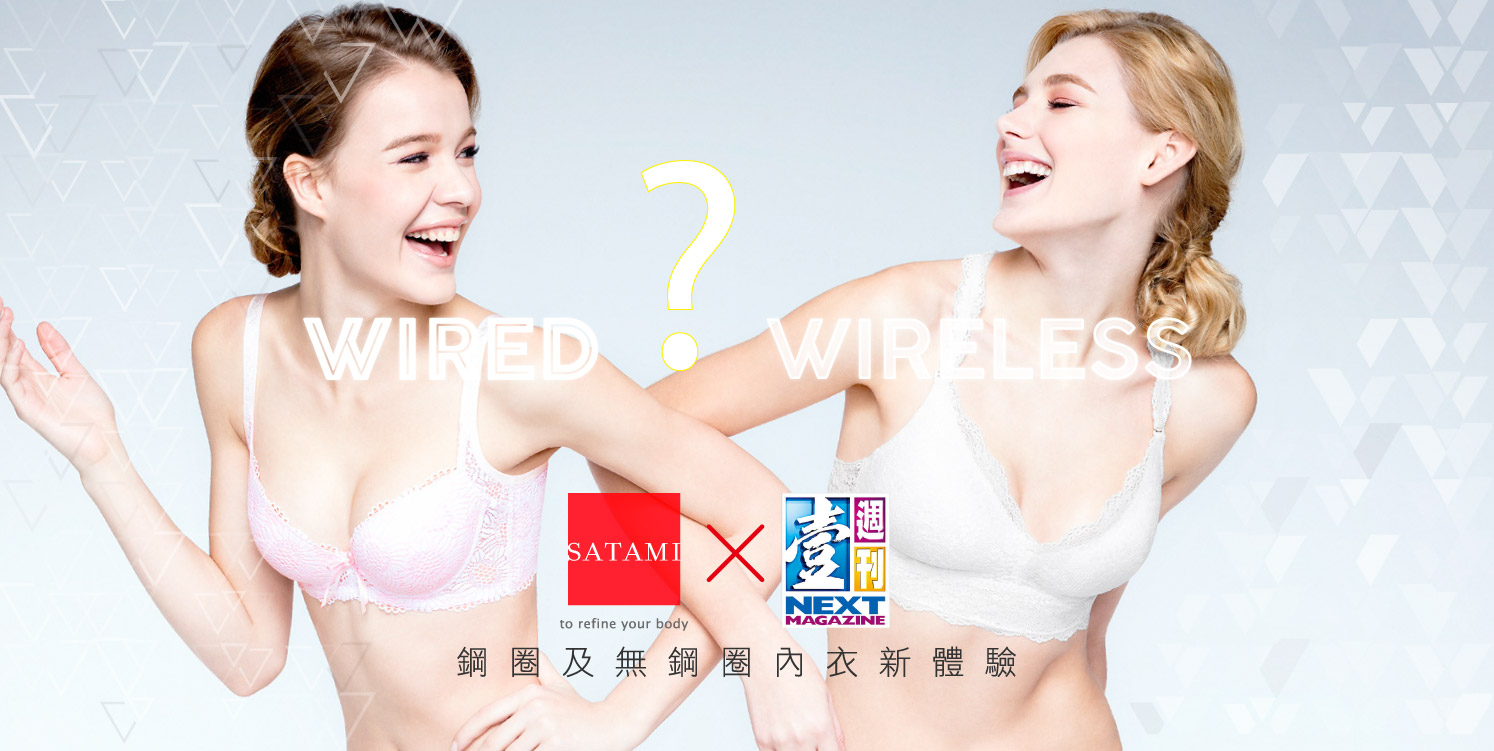 Jun 2016 •

Wireless Shaping Bra Product Launch

An event has been held at a comfortable restaurant in Causeway Bay of Hong Kong to introduce our wireless shaping bras to the public. Around 40 guests joined with Key Opinion Leader, Miss Hunny had been invited to participate in the event.

Through a series of interesting experiments and games, SATAMI successfully introduced the advantages of adequate support and shaping effect with our new innovation of wireless shaping bras.