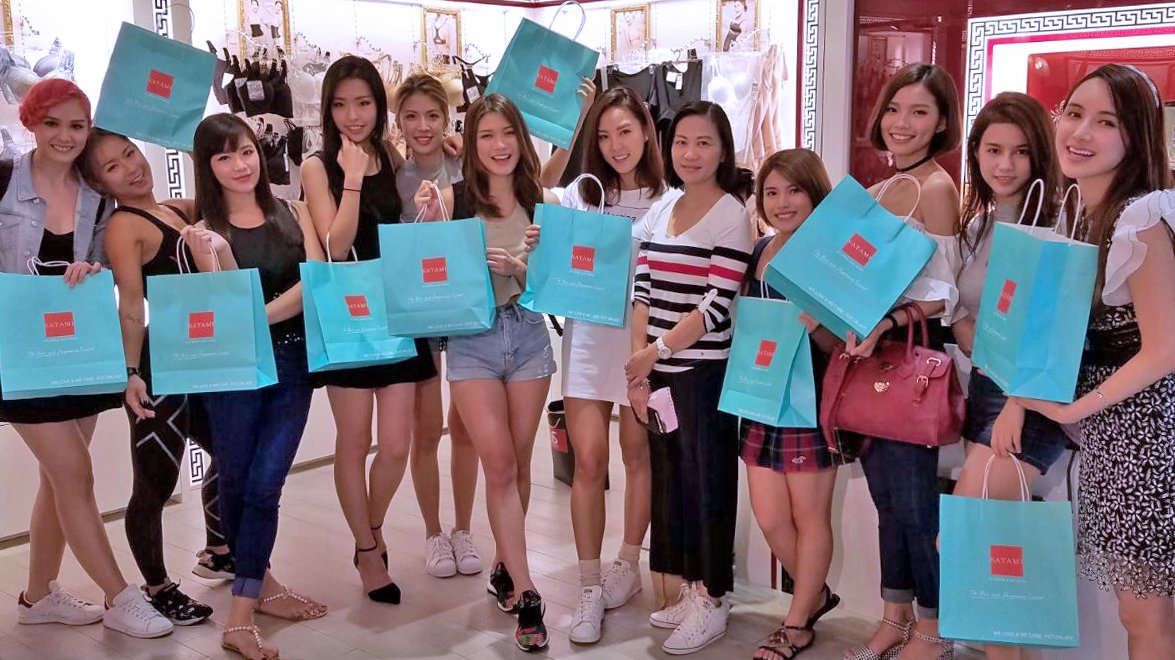 Sep 2016 •

SPONSORSHIP OF D N A BEAUTY PAGEANT 2016

SATAMI always celebrates the diversity of beauty and this value ties in with the concept of the first beauty pageant being organised by VIU TV.

SATAMI has always believed the road to truly beautiful has many paths. Every woman can define her own way of beauty. The TV channel in Hong Kong, Viu TV has recently organized its first beauty pageant, named D n A 2016, being Hong Kong's first beauty pageant competition in reality show style. The D n A Beauty Pageant promotes a different way of defining beauty which deviates from the traditional standards as it discarded the age, education, background and even appearance limitations for entry. SATAMI values that true beauty can be different and diverse.

In addition to being the sole lingerie sponsor for the beauty pageant, which SATAMI will provide both products and cash prize as a show of support to the positive message, we have provided professional lingerie fitting and style recommendations to the contestants on how to show the most beautiful side of them with the help of our products.