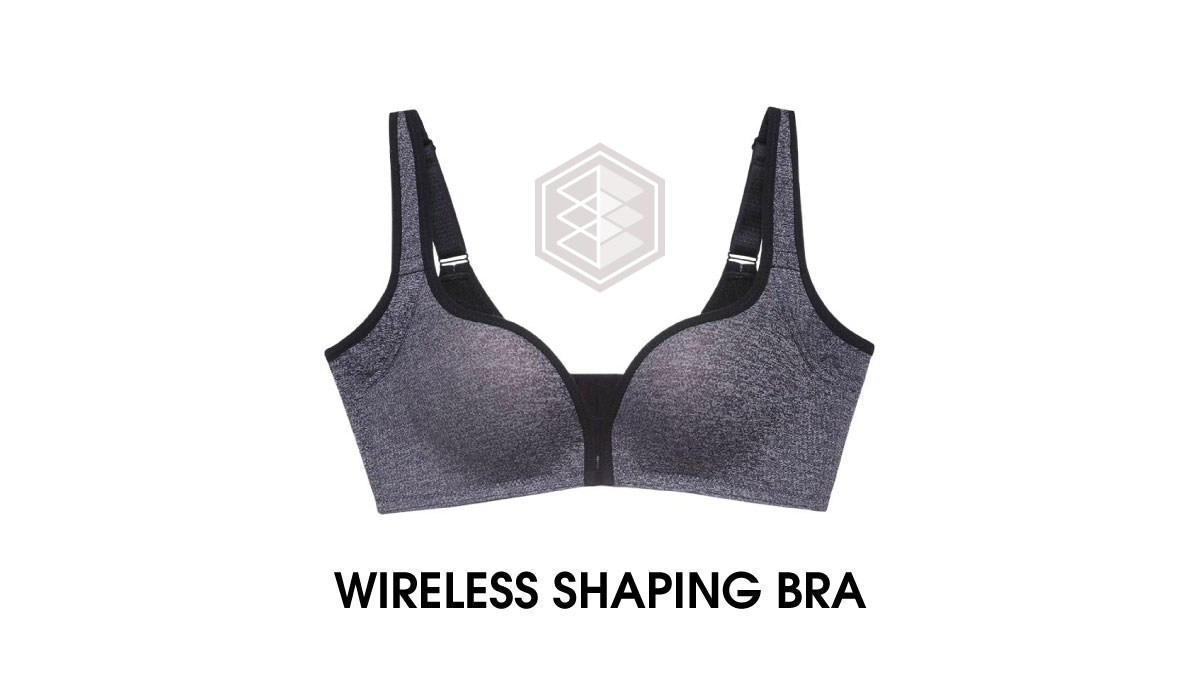 Mar 2016 •

NEW INNOVATION WIRELESS SHAPING BRA

Traditional wireless bras are comfortable but on the other hand, the lack of rigid wires in the bra gives less shape and support to the bust, especially to larger bust. Generally, the bust of woman in a wireless bra would look more flat on chest.

With our new innovation on cutting edge tailoring techniques, our new wireless shaping bras differentiate from other wireless bras in the market with enhanced stability like that a normal wired bra can provide. Without the constraint of curvature and length of rigid metal wires exerted on the body, our wireless shaping bras are more comfortable and easy to fit, whilst the shaping effect and support on the bust can just be as good as a wired bra.

SATAMI considered that Wireless Shaping Bra is a new milestone for future bra design for women.