Mar 2016 •

LAUNCH OF ONLINE SHOP

In order to meet the rapid development of the online market, in particular with regard to shopping via smart phones and tablets, we make our investments into distant selling.

Thanks to the technology. From now one, we are able to offer overseas customers an inspiring shopping experience online of lingerie. Instead of fitting you in person physically, we have formulated detailed computation that we now can offer our professional fitting guidance via our online store by means of a "Simple" Q&A session. With this tool at your fingertips, you can choose your perfect fitted bras and shaping garments at the comfort of your home without the hesitation of wrong sizes, unwanted styles and fit.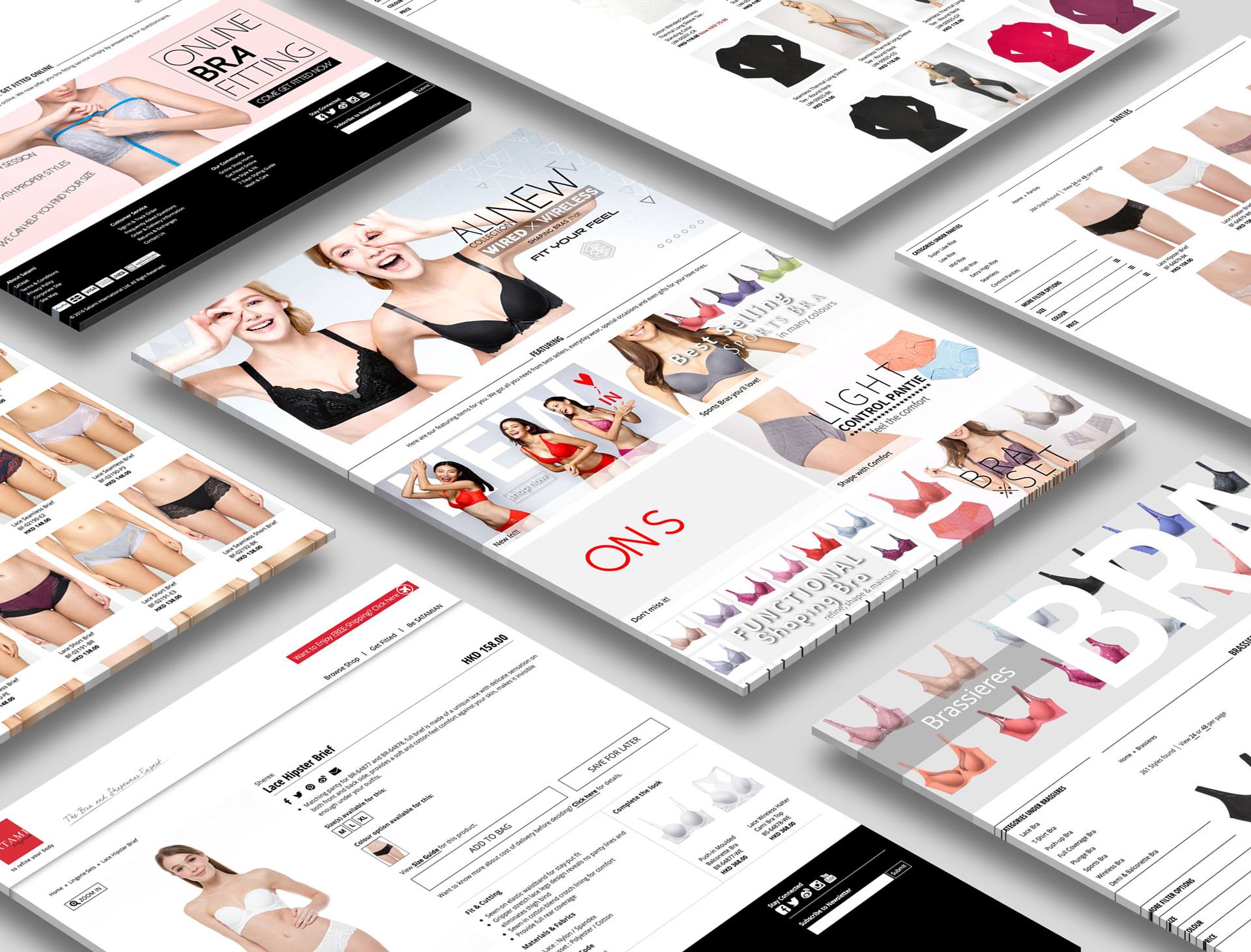 All new online lingerie shopping experience