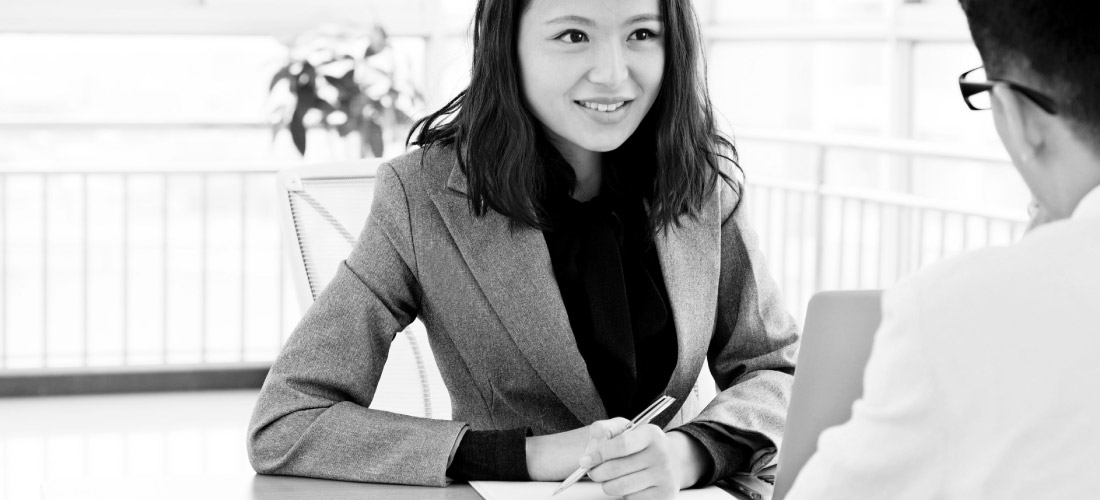 Jun 2017 •

HUMAN RESOURCES MANAGER – HONG KONG
Who are we looking for?
To cope with our business expansion, we sincerely invite high calibre candidates to join us with the following position:
Responsibilities:
Assist in supporting full spectrum of human resources functions including recruitment, payroll, MPF calculation, HK taxation, employee compensation & medical insurance administration and all personal data management
Assist in formulating and implementing policies, guidelines and procedures in the areas of Office Administration/ Human Resources services provided to the company
Assist in staff cost planning and headcount planning
Prepare all HR management and analysis reports
Keep track of good personnel and leave records
Organize general affairs, staff activities, and other ad hoc projects
Requirements:
Degree in Human Resources Management / Accounting or related discipline
Min 5 years' relevant experience in all rounded human resource & administration functions
Familiar with HK Employment Ordinance and Labor Legislation
Independent, detail-minded, mature, pleasant and strong interpersonal skills
Experiences in implementation of HRM / HRIS applications.
Excellent in using Excel functions
Proficient in MS Office application and Chinese word processing
Good command of both written and spoken English and Chinese
What can we offer?
Competitive pay
Year-end bonus
Discretionary bonus
Overtime pay
Meal allowance
PRC holidays
Paid annual leave
How to apply?
If you think we can live up to your expectations and you're willing to share your experience and knowledge, please apply as following:
Please send us:
your CV with personal photos
Personal data collected will be used for recruitment purpose only.