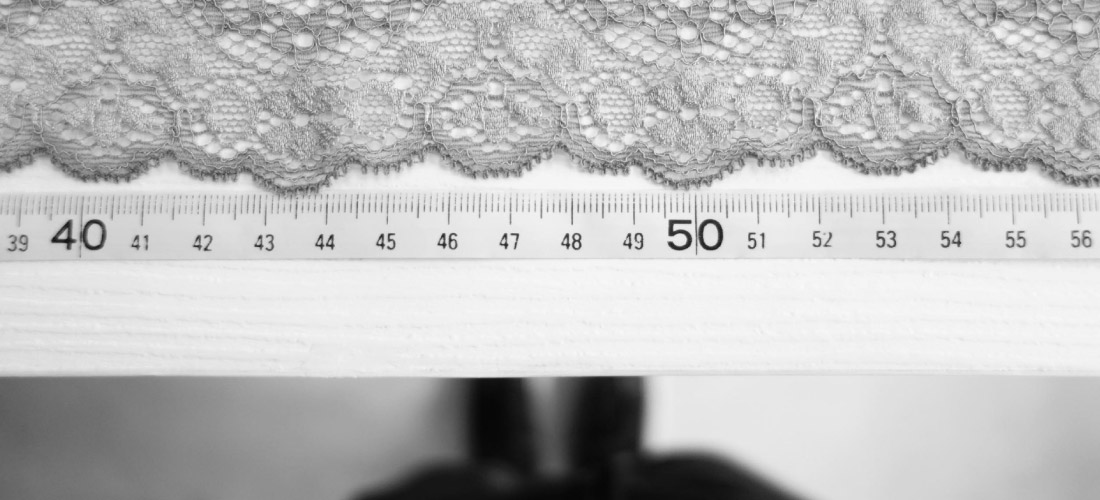 六月 2017 •

FABRIC MERCHANDISER (LINGERIE / UNDERGARMENT) – 香港
Who are we looking for?
To cope with our business expansion, we sincerely invite high calibre candidates to join us with the following position:
Responsibilities:
Coordinate with Design team for new fabric options and development to meet business and technical needs
Perform fabric and materials sourcing, quantity calculation and overall material and processing costing
Negotiation of materials and processing cost with suppliers and vendors
Prepare and present reports to internal teams and upper management
Manage materials and production status to ensure timely delivery
Requirements:
Diploma or above in merchandising, garments, textile and related discipline
4-5 years' fabric merchandising / sourcing experience for women's wear (with experience in lingerie fabrics and accessories is an advantage)
Strong knowledge & technical understanding of apparel construction, fabric & apparel product development
With established fabric sourcing network
With buying office and manufacturing experiences is highly preferable
Detail & organized mind and good presentation skills
Fluent in English, Cantonese & Mandarin
Strong MS Excel skill such as VLookup
What can we offer?
Competitive pay
Year-end bonus
Discretionary bonus
Overtime pay
Meal allowance
PRC holidays
Paid annual leave
How to apply?
If you think we can live up to your expectations and you're willing to share your experience and knowledge, please apply as following:
Please send us:
your CV with personal photos
Personal data collected will be used for recruitment purpose only.