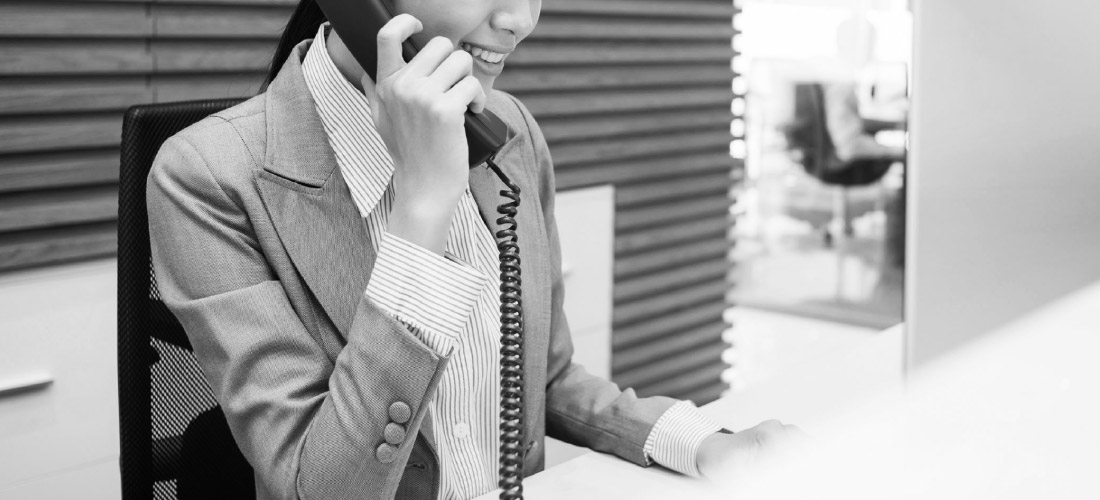 Oct 2017 •

CLERK – HONG KONG
Who are we looking for?
To cope with our business expansion, we sincerely invite high calibre candidates to join us with the following position:
Responsibilities:
To follow up orders with clients
To prepare purchase orders
To perform customer service duties
Document filings and records
General clerical and office duties
Requirements:
Diploma or above qualifications
At least 3 years relevant working experience in related disciplines
Good command of spoken English, Cantonese & Putonghua
Proficiency in using MS Word, Excel and Chinese word processing etc.
Good communication and interpersonal skill
Good sense of responsibility, self-motivated, well-organized and detail-oriented
What can we offer?
Competitive pay
Year-end bonus
Discretionary bonus
Overtime pay
Meal allowance
Bank holidays
Paid annual leave
How to apply?
If you think we can live up to your expectations and you're willing to share your experience and knowledge, please apply as following:
Please send us:
your CV with personal photos
Personal data collected will be used for recruitment purpose only.