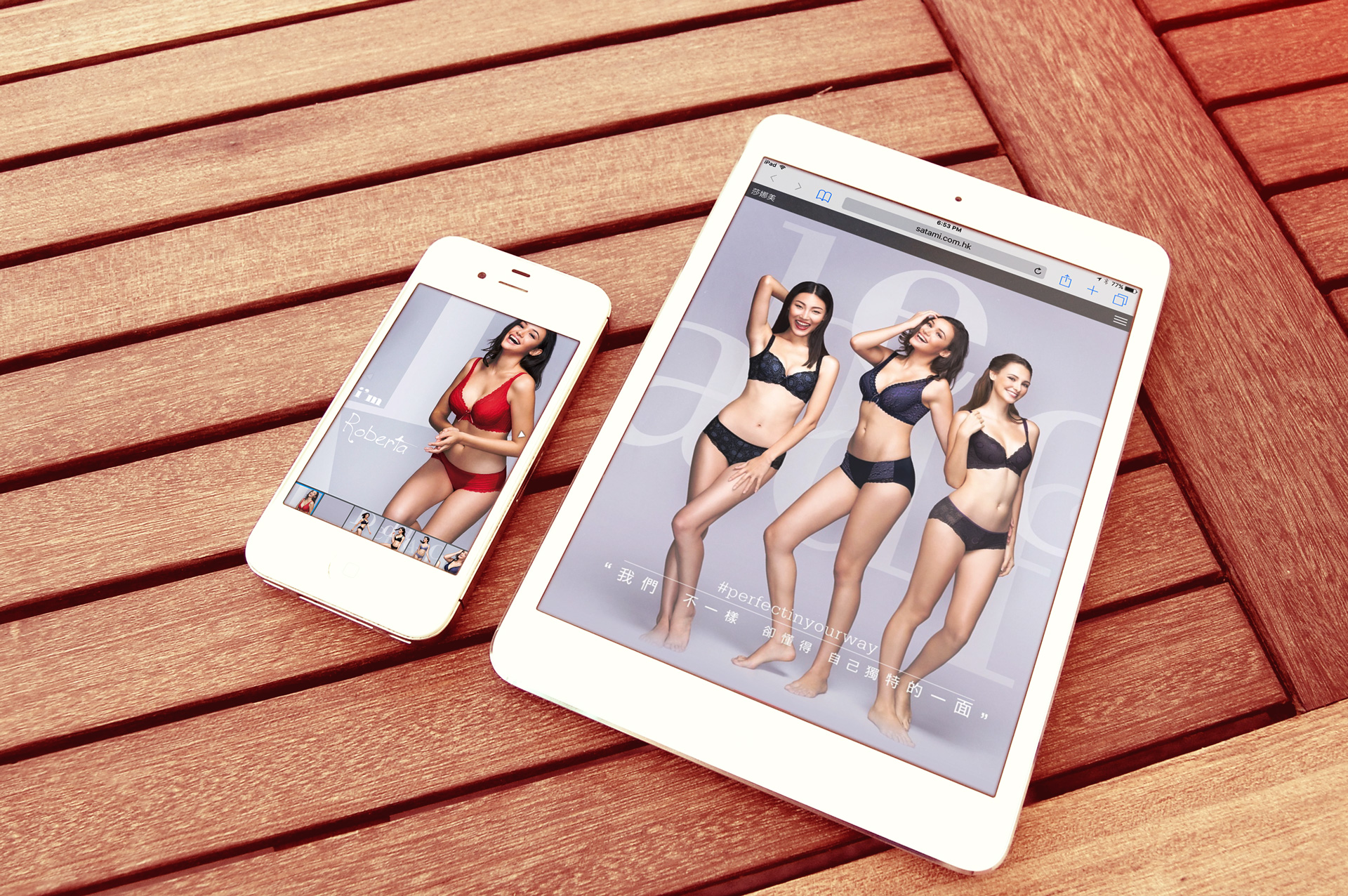 Oct 2015 •

Perfect in Your Way on mobile

As part of our advertising campaign for this Fall Winter 2015, we have created another mobile friendly website for featuring our SATAMI "Perfect in your way" collection and is now launched. You may find all our latest products and other necessary information at your fingertips.

In particular worthy to mention, is that it also features a film of real women talking about themselves on matter that had never been disclosed to others before. More activities and events can be found on the website. Stay tuned.