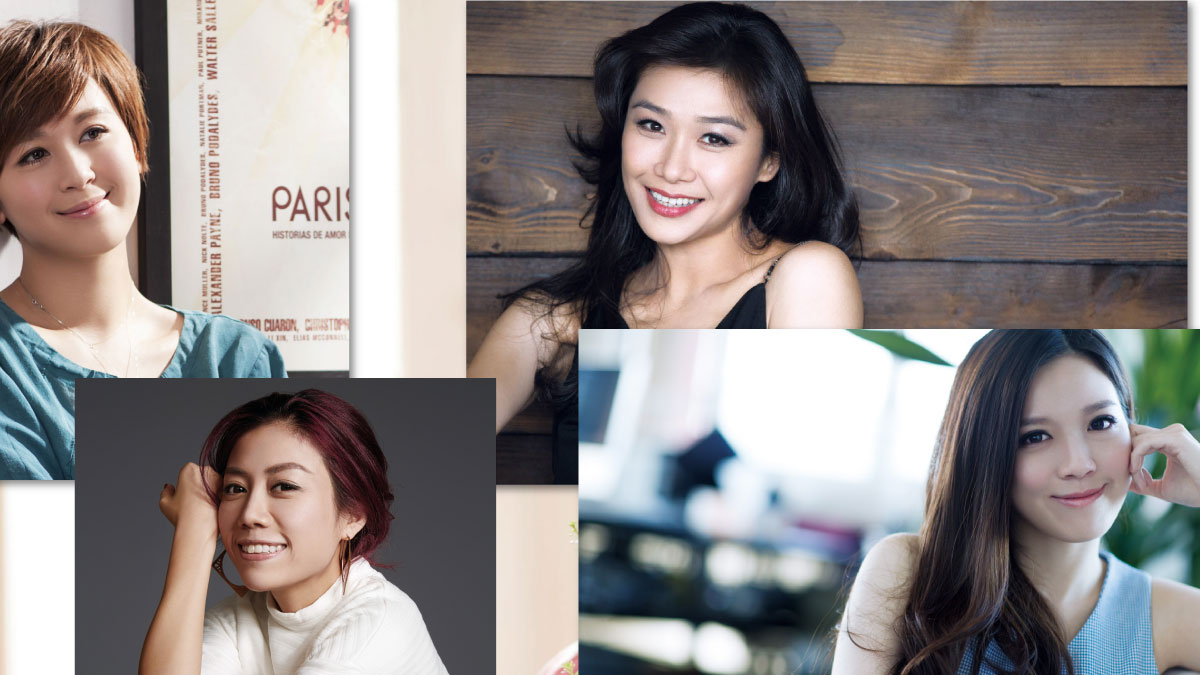 Nov 2014 •

HUG YOUR LOVE INTERVIEWS

SATAMI believes that women who live on their values and believes every day are most beautiful. Apart from the production of the micro-film "Hug Your Love" to spread this positive message, we also interviewed a few familiar faces who are all beautiful women, not just because of their appearance, but sharing the same strengths, positive values and good hearts. The loving and caring characteristics are deeply engraved in them. Let's see the interviews.

To embrace our love and care, SATAMI has been striving to make comfortable yet supportive lingerie throughout the years, to support and encourage their quest of health and beauty.