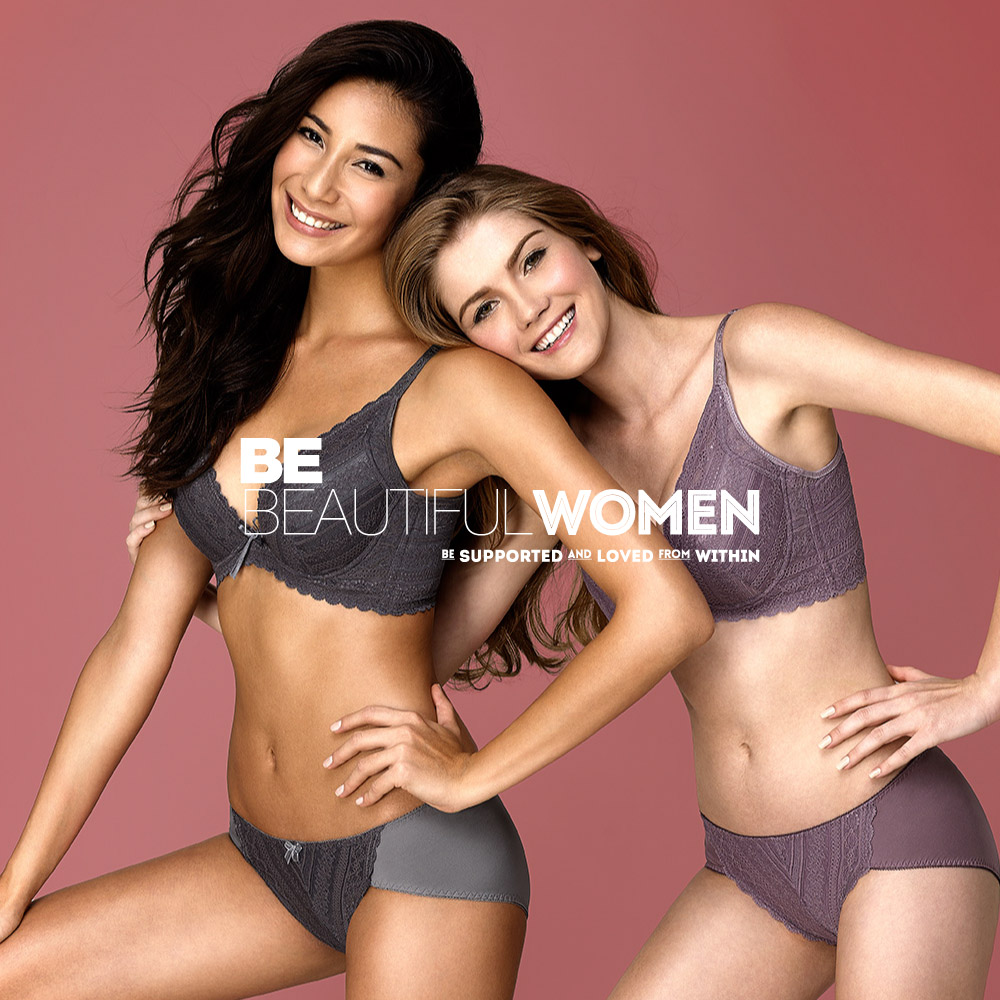 Oct 2014 •

F/W 2014 SATAMI BE BEAUTIFUL WOMEN

What "beautiful woman" really means to you? With stunning outlook or what's actually lying underneath the beautiful skin?

Whilst there can be millions of interpretations, it is not difficult to see there is always one thing in common: A beautiful woman is always surrounded by good family and friends who give her love and support. Maybe this is what makes her truly beautiful and more beautiful every day.

Satami believes good lingerie is like your good partner that has your back, supports and protects you every day. The confidence and charm revealed let you have more power to hug what you love, so to be the real beautiful woman. Come and see our Fall Winter 2014 Collection the supports you from within.