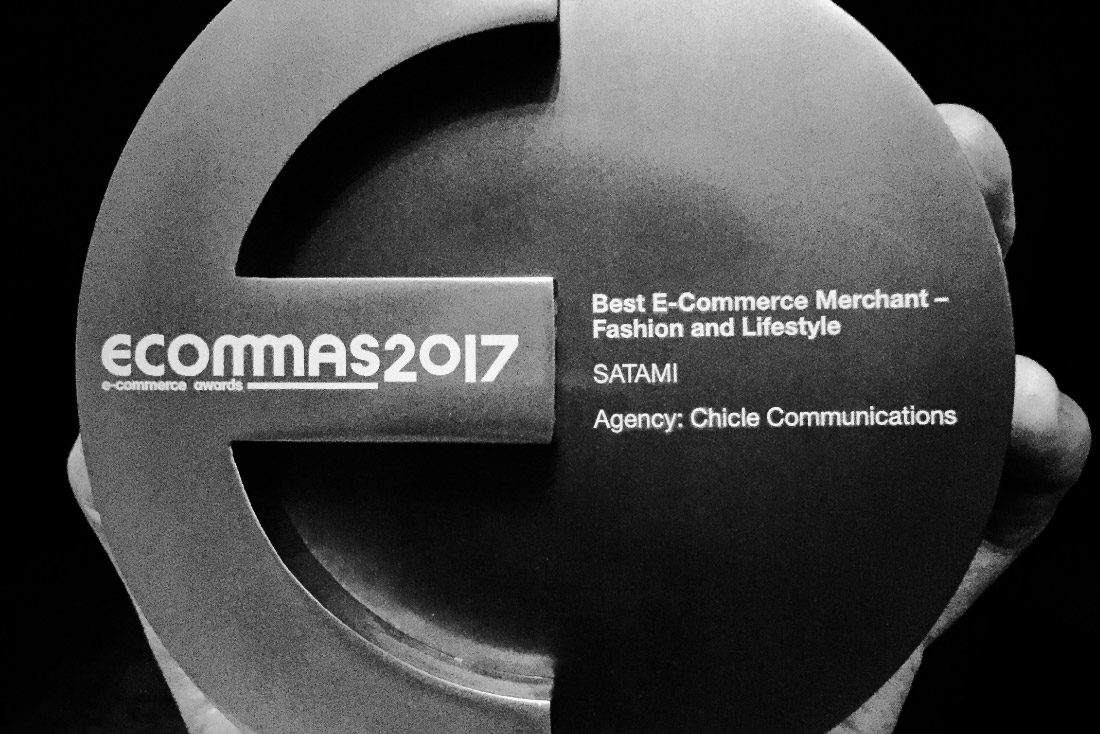 Jun 2017 •

E-COMMAS 2017 AWARD

We are glad that we have won our very first E-commerce award organized by the Marketing-Magazine. We knew that the competition was fierce and we are lucky enough to grab the Gold of the Best E-Commerce Merchant on the Fashion and Lifestyle category. It is undoubtedly a reward to tell us that our hard works are on the right track and we are capable of making greater things on the e-commerce side.

Thank you for the entire team to make this happen and we believe there will be more achievements ahead that are waiting for us to conquer.
Teamwork is a Collaboration of Dreams.