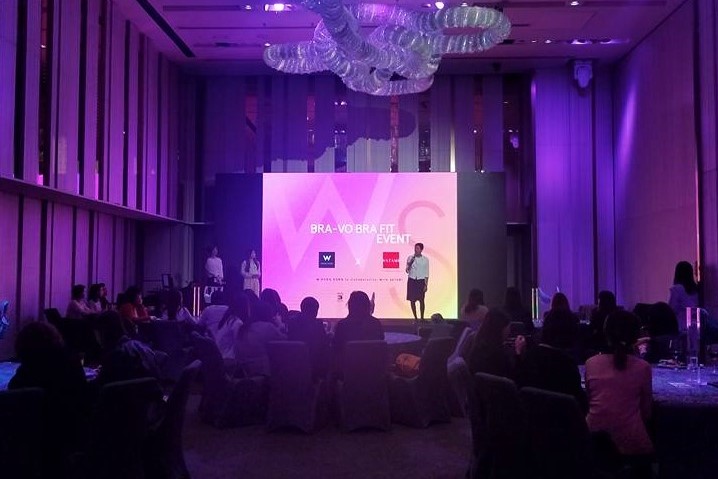 Apr 2017 •

BRA-VO BRA FIT EVENT

The W Hong Kong x Satami BRA-VO BRA FIT EVENT has been held successfully in W Hotel Hong Kong on 6th April 2017. With the sincere invitation from W Hong Kong, we have shared our professional lingerie knowledges and have introduced the benefits and advantages of wearing functional shaping bra to over 50 corporate guests of W Hotel Hong Kong.

In the event, our chief designer has shared valuable knowledge and insights about the choice of the right lingerie. Furthermore, guests were able to learn on the basic techniques of taking correct measurements for choosing the right bra size, which they have shown great interests.

We are happy that all of the guests have experienced an extraordinary and rewarding night. We look forward to more valuable events and collaborations with other corporations in the future.