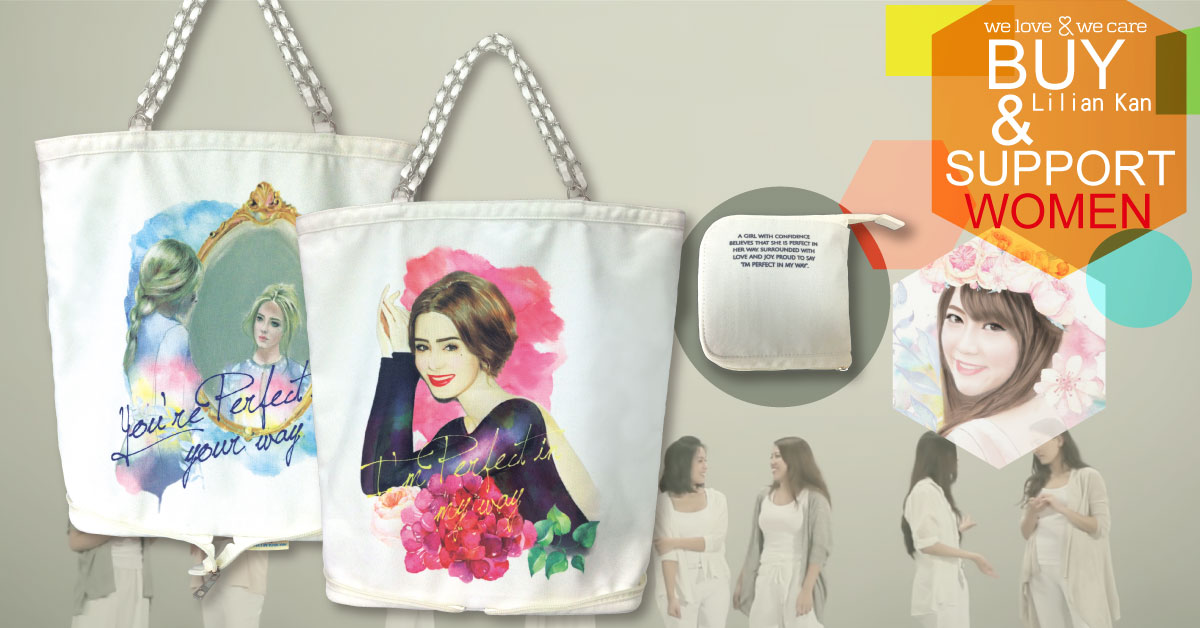 Nov 2015 •

Bag for Charity

In order to spread the "Perfect In Your Way" message, we have lined up with young and beautiful fashion designer Lilian Kan to design a hand bag for us. A total of 1,000 bags are produced and will be sold at all SATAMI stores in Hong Kong. All the money earned after the deduction of basic administrative costs will be donated to YWCA Hong Kong for promoting the diversified development of women.

A Facebook game was also created which challenged people to face their so-called imperfections bravely. For each uploaded and shared photo by the fans, SATAMI will donate HK$1 dollar to YWCA as well.
SATAMI hopes this campaign would help women of different ages and stages in their lives to re-discover their own beauty, just like our slogan,
Believe in yourself and be perfect in your way.